Orthopedic Central Intake
Improved access to Medical Specialists is part of the overall System Coordinated Access Initiative in the region of Waterloo Wellington. 

Central Intake for Orthopedics offers a single point of contact for all providers to refer any/all Orthopedic services.  One standard referral form provides consisteny to ensure a complete referral as well as to provide data collection to support system improvement. 
All referrals are reviewed for completeness and sent to either the preferred orthopedic surgeon or the most appropriate orthopedic surgeon, based on the patient home address and primary problem area.  
Referral Options
To send an eReferral, click here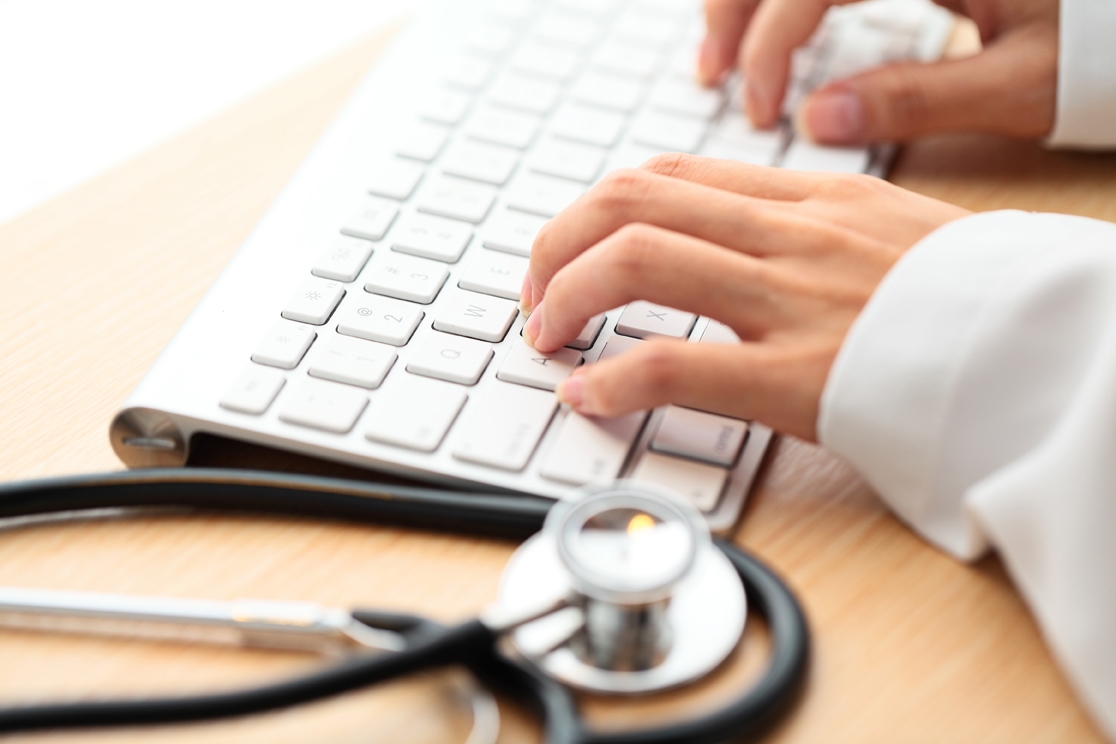 For a paper copy of the referral form, click here
If you would like an electronic form for your EMR, please call us at 519-947-1000, option 3, or email us at msci@langs.org.
Hips and Knees
Referrals for hips and knees are a priority for the province.  In Kitchener-Waterloo, there is a Musculoskeltal Assessment Clinic (MAC) that offers assessment by a specially trained physiotherapist to determine the urgency and/or if it is a surgical or non-surgical case.  Work is in place to establish similar clinics in Guelph and Cambridge.

 

If the referral meets the criteria for the MAC clinic, Central Intake will direct the referral to the clinic. 

 

The MAC clinic for Kitchener Waterloo is located at the MSK Centre.